Design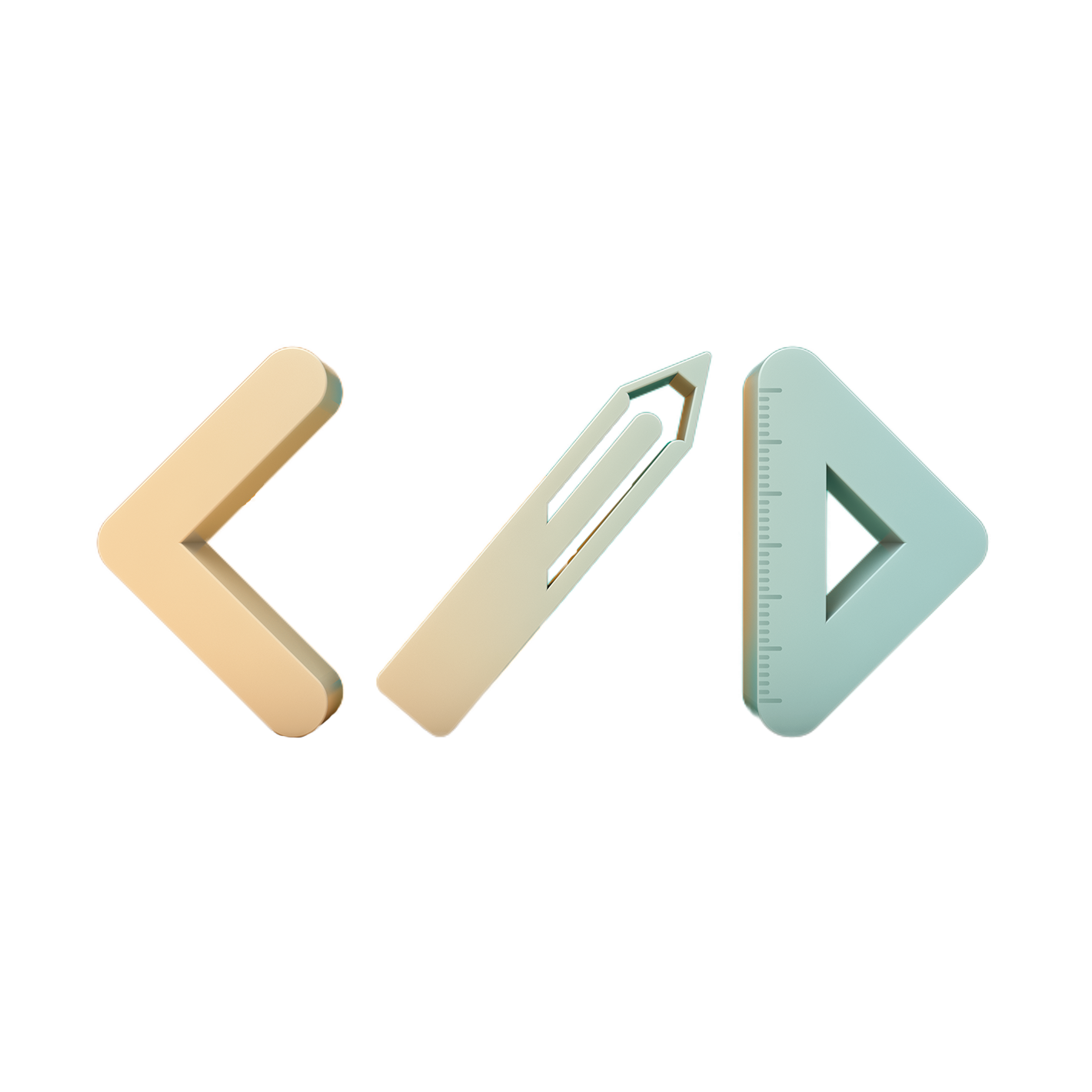 (with a sprinkle of code)
Being a designer and coder is awesome. I get to explore and create something that works and looks beautiful too. Below are case studies of my work experience. See for yourself.
Purplebricks
Web Application
A Disruptive Real Estate Brokerage Ranked Number in the United Kingdom.
Purplebricks was founded in 2014 by two highly experienced industry professionals, Michael and Kenny Bruce, and has since seen phenomenal growth and success in positively and permanently changing the Real Estate industry.
CoreLogic
Contractor - Responsive Website Migration
Powering Housing Through Data, Analytics and Connectivity
Information is at the core of smart decision-making. It's only logical that it come from a superior source – that's CoreLogic®. CoreLogic provides information intelligence to identify and manage growth opportunities, improve business performance and manage risk.