Quy Nguyen
Frontend Developer /
Graphic Designer

Social Media &
Email Marketing Specialist
(HTML / CSS Expert)
Shattering the status quo.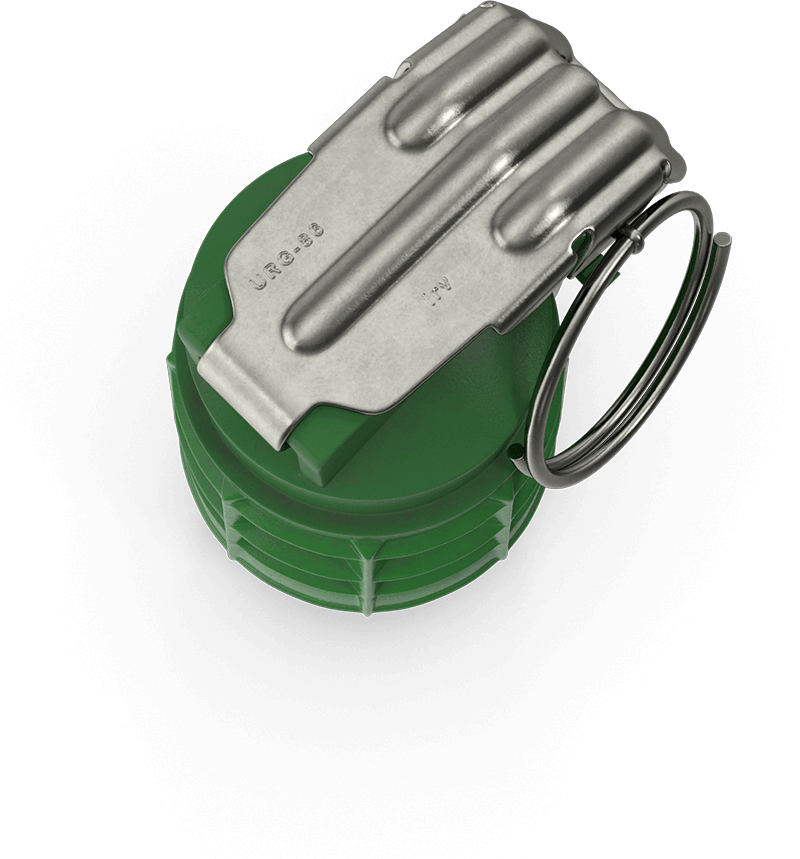 From website design and work related projects, it's all here.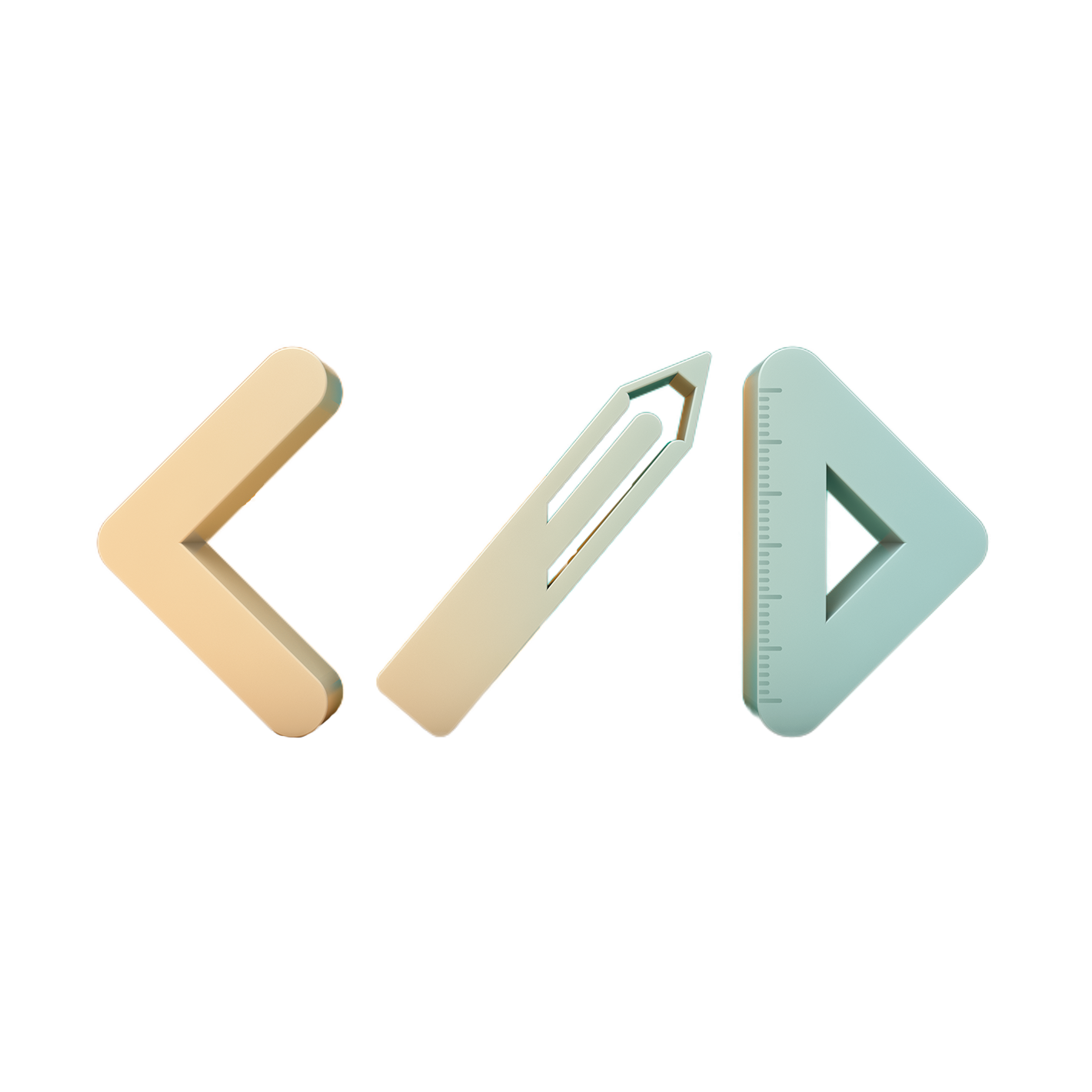 Connecting people wordwide through social media content.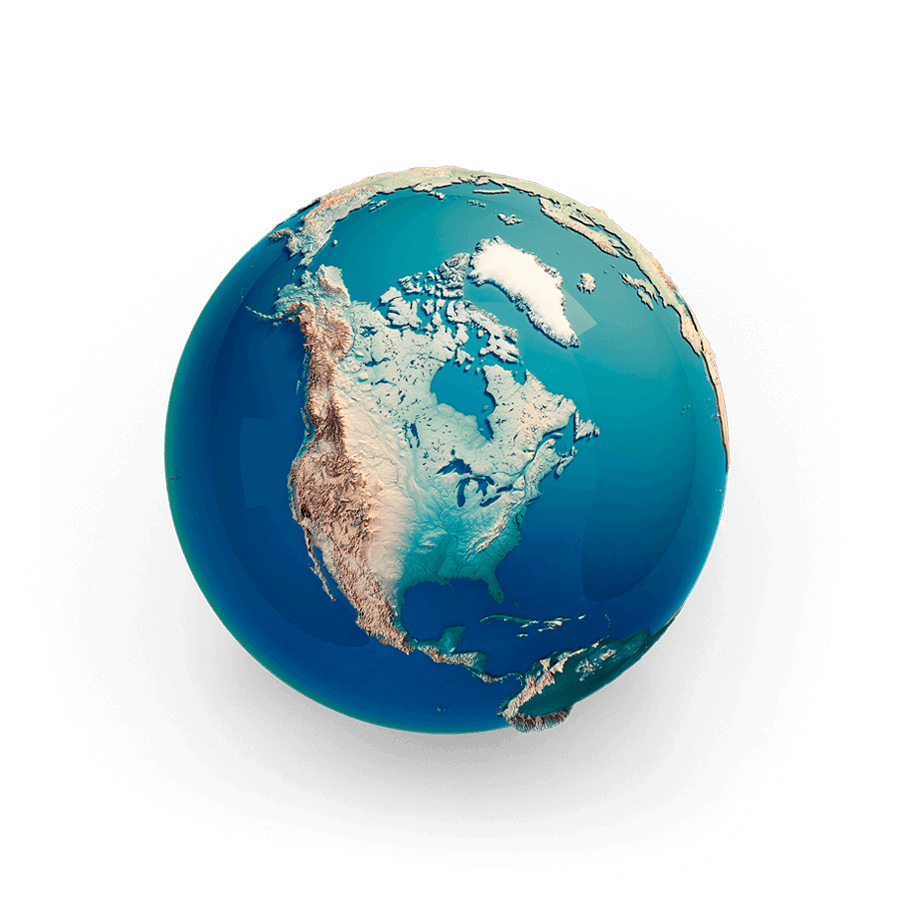 Email design like no other, see for yourself.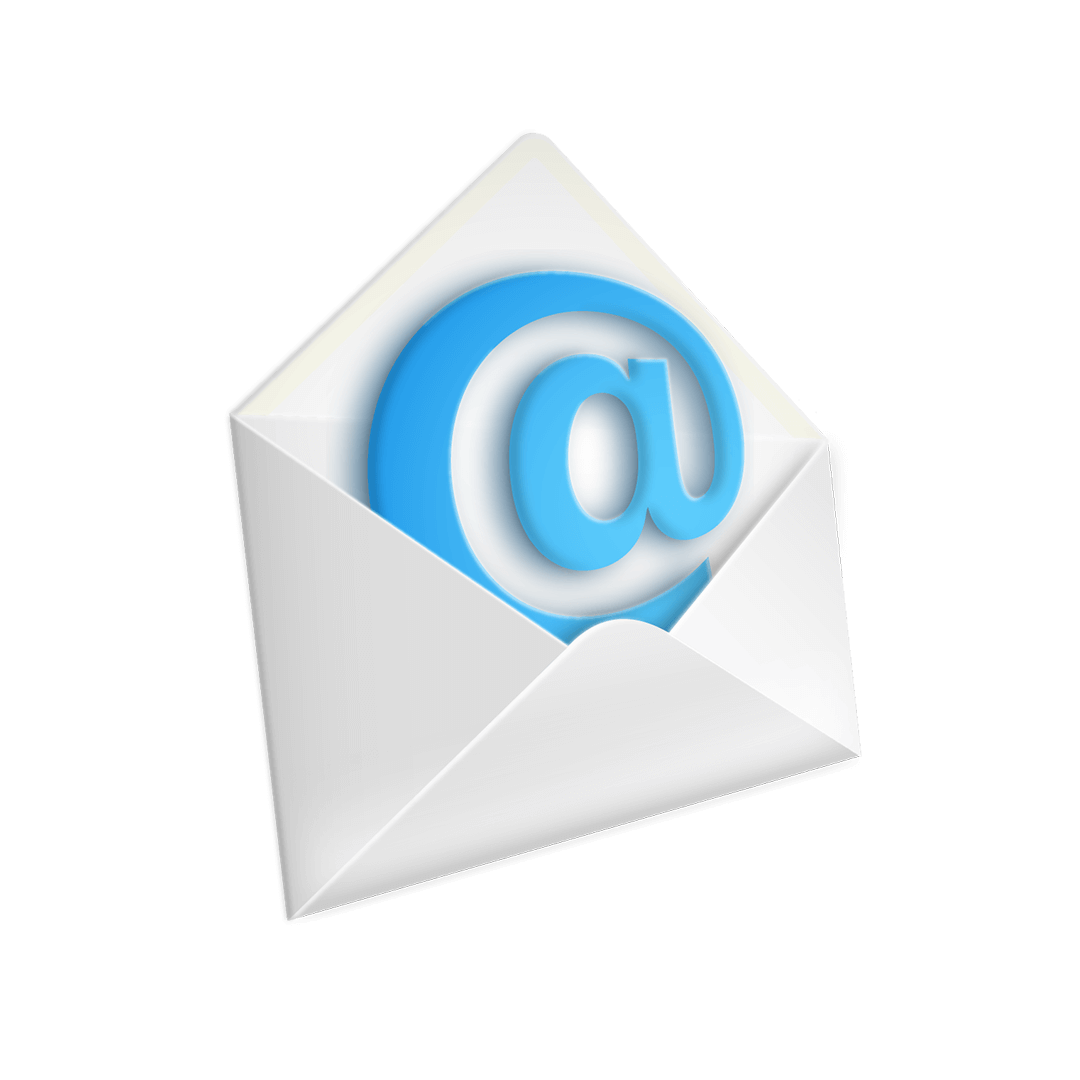 Ready to make something special? Me too!