SKILLS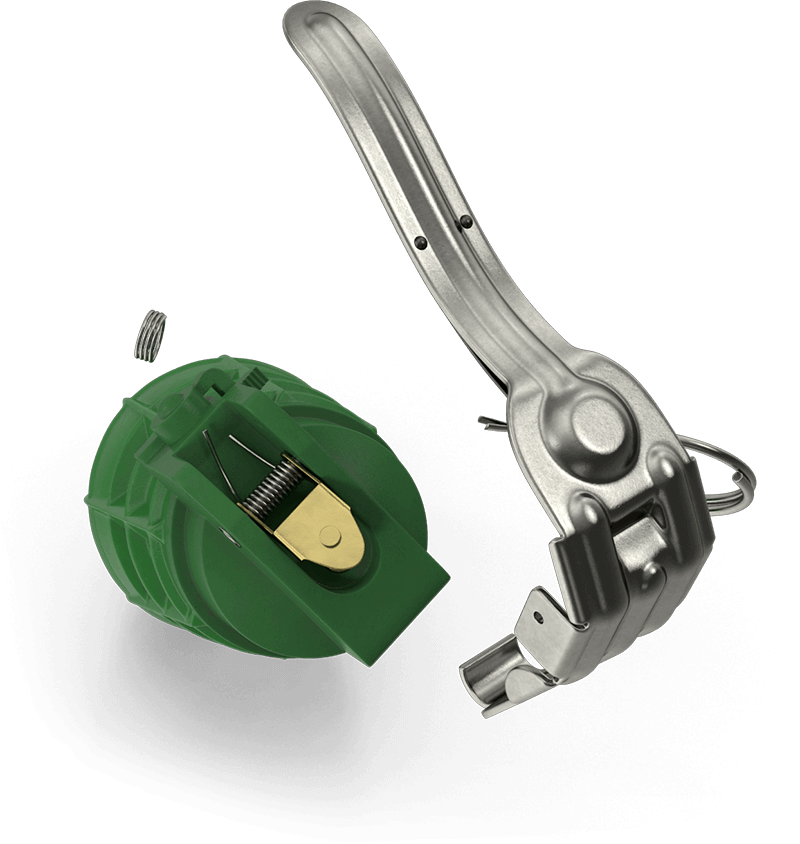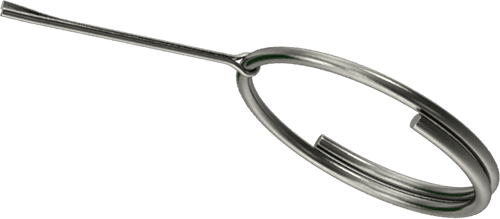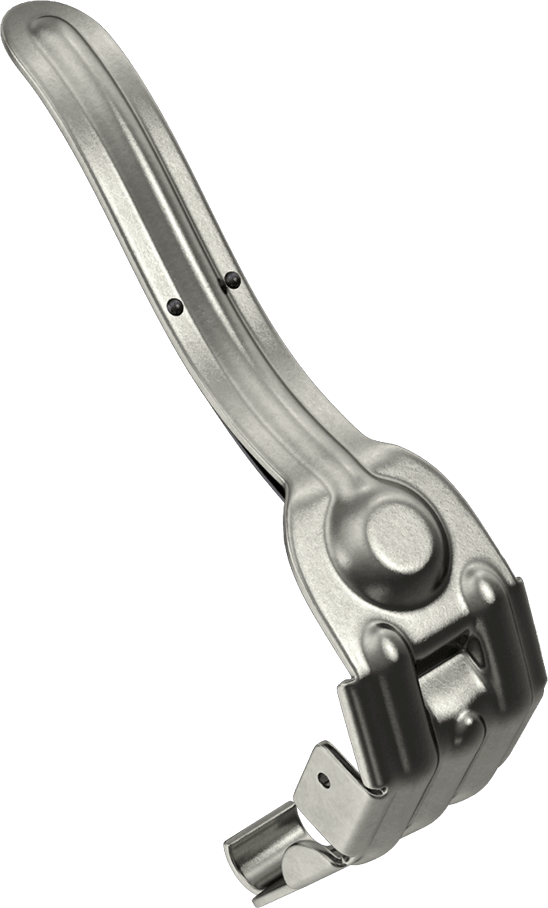 Here's to portfolios full awesome design and coding work.
Creative graphic & web designer specializing in print (flyers, postcards, business cards, logo design) & digital work ranging from web graphics, social media, blogs, and email marketing.
I am also knowledgeable in web development, UI/ UX design, and WordPress development. I am always striving to be the best of both and constantly perfecting my craft with various projects.
Design Skills
Web Design
Illustration / Video Editing
Applications / Tools
Sketch
Photoshop
Illustrator
Indesign
Premiere Pro
After Effects
VS Code
Chrome Dev Tool
MailChimp
Mac - Mojave
Microsoft - Windows 10
FYI: Whether your team's work style is waterfall or agile-based, I'm able to effortlessly switch between either methodology.