Email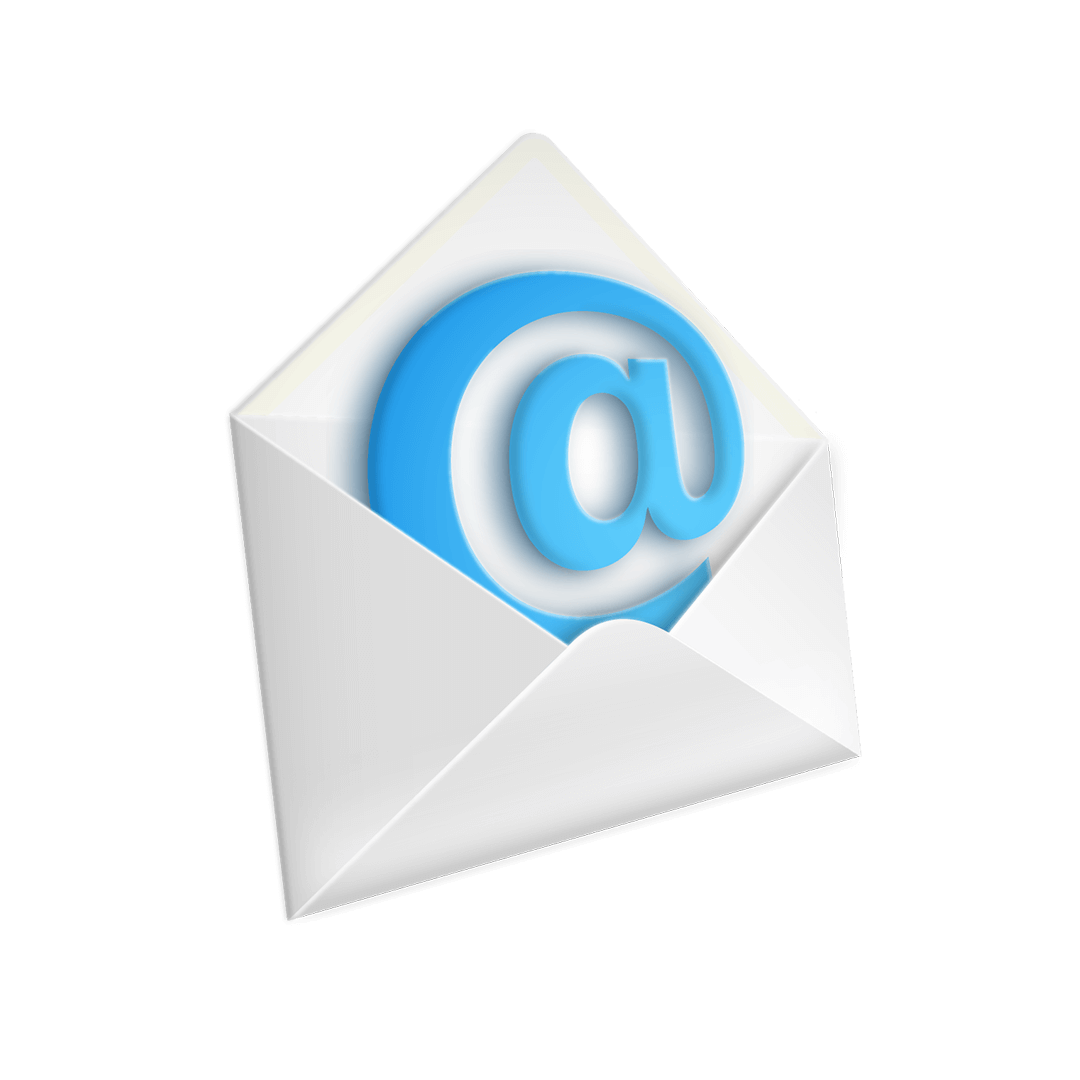 They can look good too.
Email marketing is kinda my thing. From start to finish, I design them and bring them to life with HTML and CSS. Have a look at some of my emails collection from my previous company below.
* EMAILS ARE FOR VIEWING PURPOSES ONLY.
Internal links in the email maybe broken.